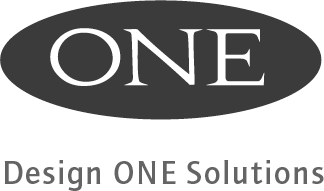 Design ONE has now relocated the studio to Murrumbateman.
This move will generate a wide range of benefits for our clients and ourselves as it will allow us to use current technology to work in a much more dynamic way and focus all our resources on client response.
Design ONE will continue to provide the same efficient and reliable service you know and love.
Cheers Debra
To contact to studio please
email
or call 0427 062 293
COMPLETE GRAPHIC DESIGN SOLUTIONS